The North of England Athletic Association is the governing body for athletics within the North of England. We are responsible for the promotion and development of athletics within that area.
Details on the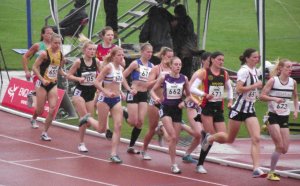 various disciplines and their committees may be obtained by following the links. Club affiliation and the registration of athletes are dealt with by our Dewsbury Office.
Championships information and leagues details are to be found on the web page of the particular discipline. We provide a comprehensive list of both road and track & field fixtures. Information on none NoEAA championship events are best directed to the particular event. Information regarding the NoEAA web site may be found on our Sponsorship & Partners Page
Further information may be obtained by phoning our Leeds Office between normal working hours Monday to Friday or emailing us on this link.